Company profile
Blumberg Engineers

represent a consortium of German-Chinese companies for ecotechnology applications for water, wastewater and sewage sludge treatment by constructed wetlands.

Our engineers are skilled specialists in civil-, agricultural-, ecological-, electrical engineering and landscape architecture. Blumberg Engineers is associated with a network of consulting firms in Germany and China and other countries round the world. With these partners in civil engineering, hydrology, hydraulics, statics and geology, we offer a number of innovative ecological engineering self-developments to our clients.

Our tight collaboration with universities guarantees the integration of the latest scientific research findings in our projects.

The owner and managing director of Blumberg-Engineers, Mr. Michael Blumberg, is also member of the board of the

German Ecological Engineering Society

and the

Water Engineering Network

.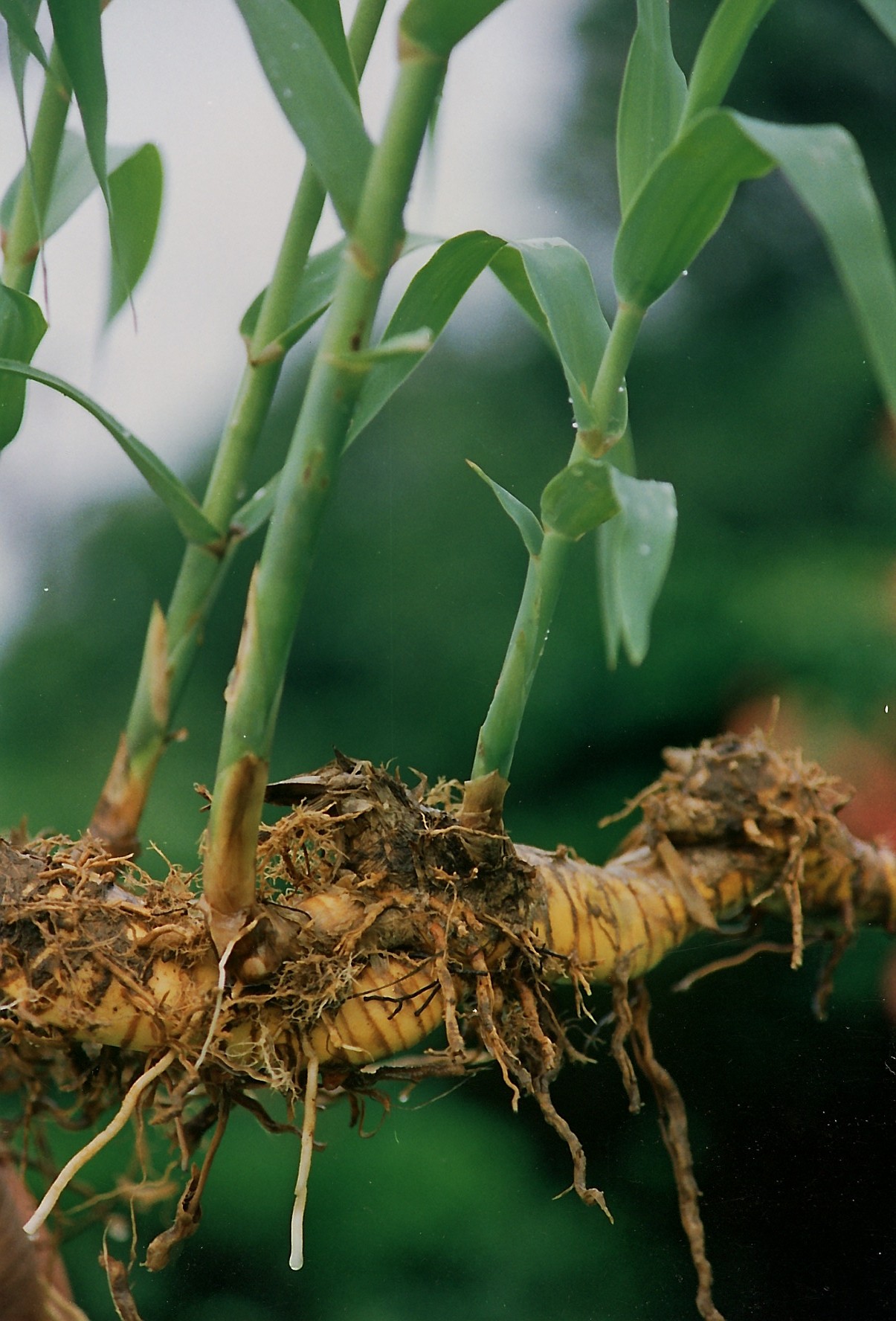 Blumberg Engineers in Germany:


Since 2003 we realize constructed wetlands with our Chinese partner companies: