Activated sludge process
We use different conventional treatment technologies in combinations with constructed wetlands for example activated sludge process, trickling filters, rotating biological contactors, UASB-reactors, SBR-systems, anaerobic baffled reactors, aerated and unaerated sewage pond systems, fixed film reactors and others to achieve a high quality effluent for decades.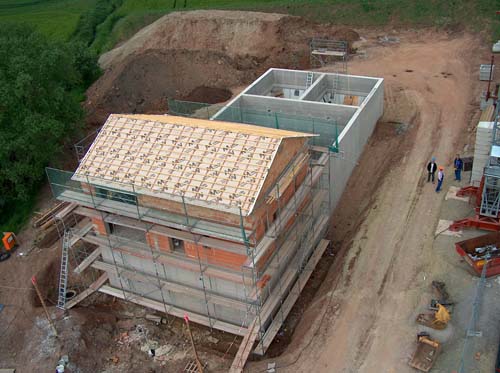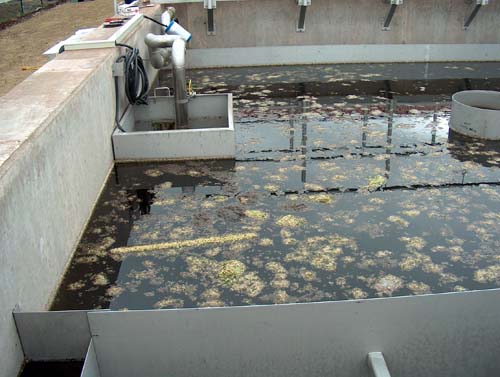 Blumberg Engineers in Germany:




Ingenieurbüro Blumberg
Gänsemarkt 10
D-37120 Bovenden
Germany
www.blumberg-engineers.com »


Since 2003 we realize constructed wetlands with our Chinese partner companies:

Liaoning Best Enterprise
China Huaxi Engineering
Design
P.R. China
www.lnbsd.cn »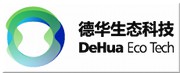 Suzhou DeHua Eco Tech Ltd.
Room 401 - 402
HaiShangYiPin
No. 110 JiuHua Road
Suzhou Industrial Park 215027
P.R. China
www.dehua-eco.com »