Constructed wetlands
Constructed wetland systems are increasingly being employed for treatment of wastewaters, sludges and industrial effluents as a cost-effective, low energy and robust alternative to traditional engineered biological treatment such as the activated sludge process.

Constructed wetlands (CWs) are classified according to their mode of operation as surface flow, horizontal flow, vertical downflow or vertical upflow type.

They have been used successfully in the treatment of domestic sewage, urban, highway and stormwater runoff, acid mine drainage, agricultural wastewater and industrial effluents (including landfill leachate). BOD and solids reduction occurs through microbial activity and removal of nitrogen and phosphorus through the processes of filtration, denitrification, plant uptake and sorption.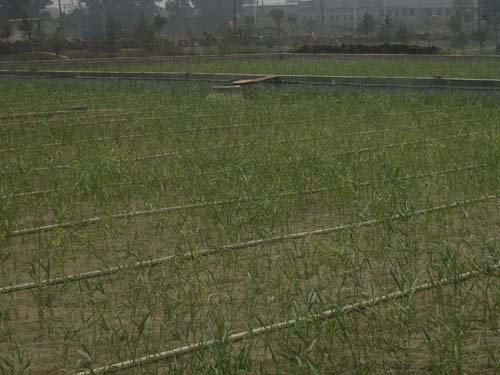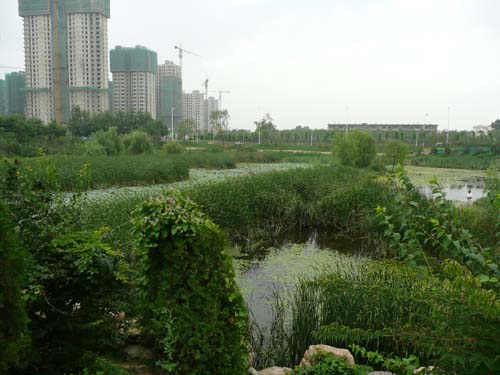 Blumberg Engineers in Germany:




Ingenieurbüro Blumberg
Gänsemarkt 10
D-37120 Bovenden
Germany
www.blumberg-engineers.com »


Since 2003 we realize constructed wetlands with our Chinese partner companies:

Liaoning Best Enterprise
China Huaxi Engineering
Design
P.R. China
www.lnbsd.cn »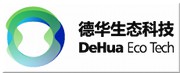 Suzhou DeHua Eco Tech Ltd.
Room 401 - 402
HaiShangYiPin
No. 110 JiuHua Road
Suzhou Industrial Park 215027
P.R. China
www.dehua-eco.com »