Landfill leachate treatment by constructed wetlands
In the south-east of Hamburg surveyors in 1978 detected that major quantities of contaminated seepage water were leaking from the south-western boundary of a former construction waste dumping site (18 ha), which had been closed down and recultivated. Due to the bad smell it emanated, the seepage also had a negative impact on the local recreational area. In a move to solve this inherited problem, the leaking waters were captured and a constructed wetland system was built using the root zone method. This close-to-nature disposal concept, at the heart of which is a reed bed, was put into practice by the city of Hamburg in 1986. Blumberg engineers were commissioned to supervise the operation of the treatment system.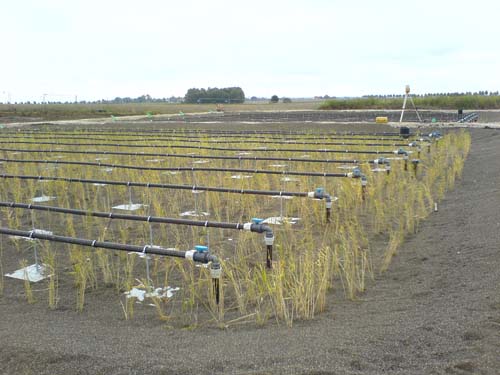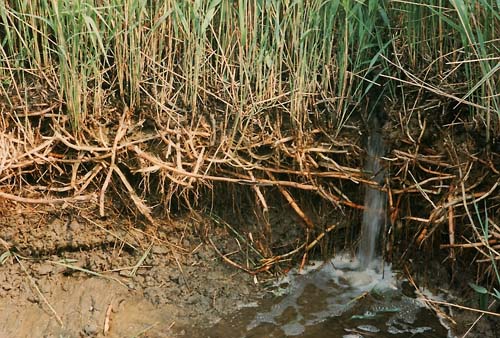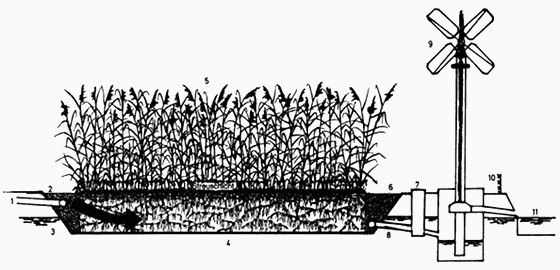 Blumberg Engineers in Germany:




Ingenieurbüro Blumberg
Gänsemarkt 10
D-37120 Bovenden
Germany
www.blumberg-engineers.com »


Since 2003 we realize constructed wetlands with our Chinese partner companies:

Liaoning Best Enterprise
China Huaxi Engineering
Design
P.R. China
www.lnbsd.cn »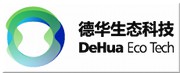 Suzhou DeHua Eco Tech Ltd.
Room 401 - 402
HaiShangYiPin
No. 110 JiuHua Road
Suzhou Industrial Park 215027
P.R. China
www.dehua-eco.com »