Natural swimming pools
Public and private swimming pools can be designed as natural outdoor pools with a highly aesthetic biotope appearance and without using chemicals like chlorine.

For the natural purification of the nutrient load (nitrogen and phosphorus) and a hygienically safe state, the pool water is re-circulated between the swimming area and a regeneration zone, which consists of planted soil filters for an environmentally friendly water treatment.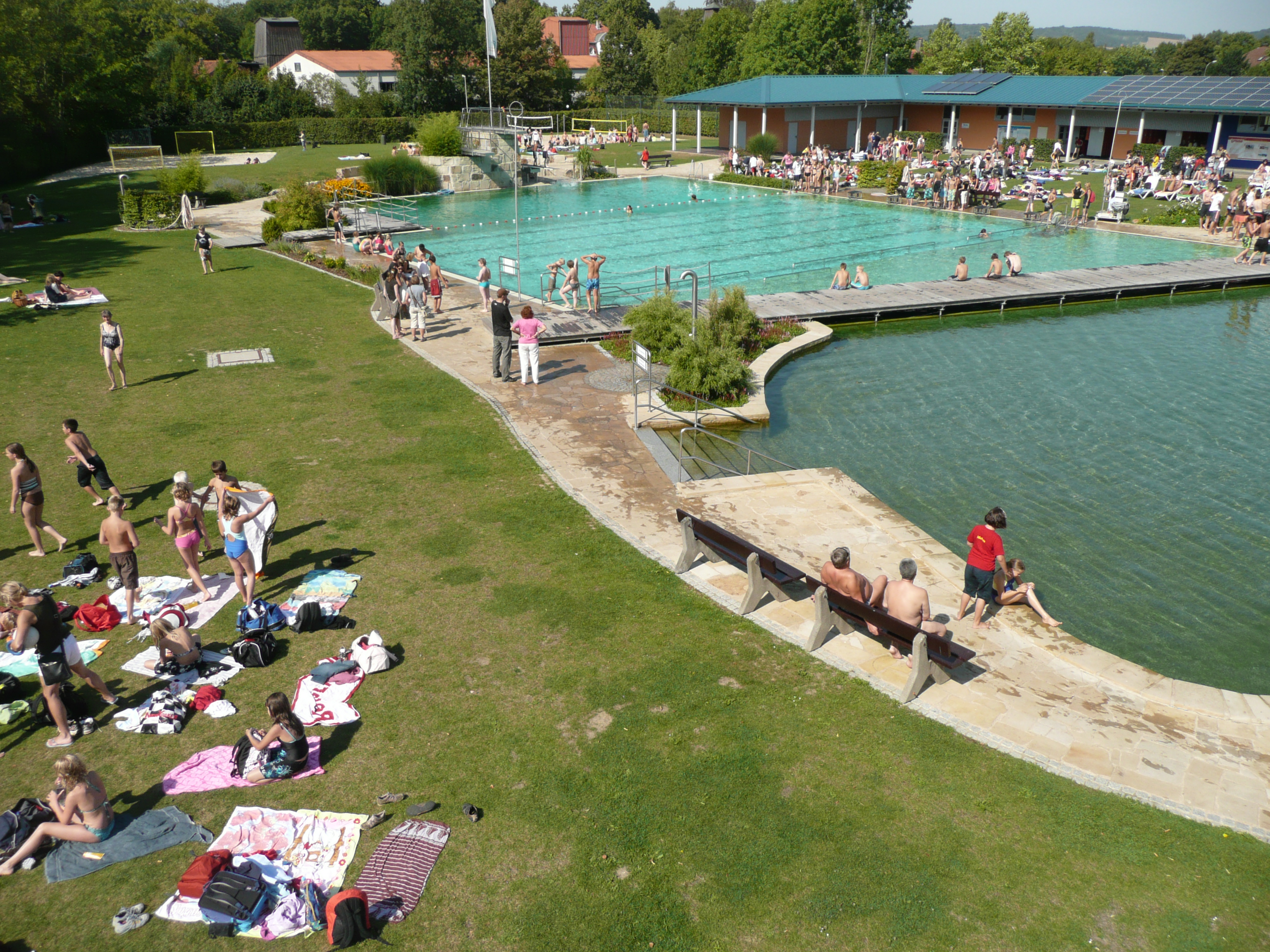 Blumberg Engineers in Germany:




Ingenieurbüro Blumberg
Gänsemarkt 10
D-37120 Bovenden
Germany
www.blumberg-engineers.com »


Since 2003 we realize constructed wetlands with our Chinese partner companies:

Liaoning Best Enterprise
China Huaxi Engineering
Design
P.R. China
www.lnbsd.cn »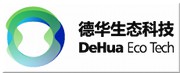 Suzhou DeHua Eco Tech Ltd.
Room 401 - 402
HaiShangYiPin
No. 110 JiuHua Road
Suzhou Industrial Park 215027
P.R. China
www.dehua-eco.com »