Industrial wastewater treatment
Treatment of tapioca processing industrial wastewater in Southern Vietnam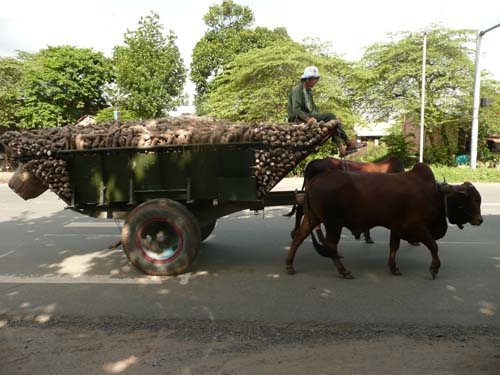 In tropical zones, surface water is often the only source for drinking and industrial water supply. However, due to numerous discharges of untreated wastewater, water bodies are often highly contaminated. The main objective of this project is to develop procedures and techniques to sustainably improve the water quality of polluted surface waters in tropical and subtropical zones under given socio-economic and ecological constraints. This includes experimental studies of tapioca wastewater treatment and the application of numerical simulation techniques to the water cycle and water quality.

A treatment concept has been developed that consists of a mechanical and chemical pretreatment, followed by anaerobic degradation, and post-treatment in vertical subsurface flow constructed wetlands. Using a pilot plant, this innovative process combination will be adapted and optimised. The results of this wastewater treatment will be integrated into a numerical water pollution control management system (WPC- MS) of the area around the pilot plant (Dongnai river basin).




List of participants



Technical University Braunschweig, Department of Hydrology,
Water Management and Water Protection,
Leichtweiss-Institute for Hydraulic and Water Resources Engineering (LWI),
Prof. Dr. G. Meon (coordination), Germany

Ostwestfalen-Lippe University of Applied Sciences Department of Environmental Engineering, Campus Höxter, Germany

Institute for Environment and Resources (IER),
National University of Ho Chi Minh City, Vietnam

Hager & Elsässer GmbH, Stuttgart, Germany

Enviplan Ingenieurgesellschaft mbH, Lichtenau, Germany

Blumberg Engineers, Bovenden, Germany




Project start and duration,




Total costs and funding




Project period:
March 2009 – August 2012
Costs:
1.6 Mio €
Funding:
Federal Ministry o Education and Research
(BMBF, Germany)
Ministry of Science and Technology (Vietnam)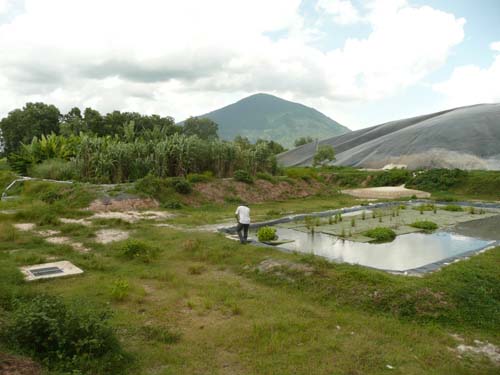 Perspectives, approaches and ideas for further development

at the EU level



Wastewater treatment in developing countries (and countries in transition) is a global scientific problem that necessitates cooperation between local authorities and international partners. Establishing a network with universities, organisations, and municipalities on a European level should facilitate the dissemination and transfer of the project results to other settings.

Development of a comprehensive water pollution control rnanagement system in industrialised countries will provide a valuable tool for planning purposes in other parts of the world.

Working together with international partners will allow them more easily gain access to the European Research Area (ERA) and could result in a higher level of research mobility and knowledge exchange ('brain circulation').


More information:




Blumberg Engineers in Germany:




Ingenieurbüro Blumberg
Gänsemarkt 10
D-37120 Bovenden
Germany
www.blumberg-engineers.com »


Since 2003 we realize constructed wetlands with our Chinese partner companies:

Liaoning Best Enterprise
China Huaxi Engineering
Design
P.R. China
www.lnbsd.cn »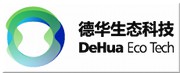 Suzhou DeHua Eco Tech Ltd.
Room 401 - 402
HaiShangYiPin
No. 110 JiuHua Road
Suzhou Industrial Park 215027
P.R. China
www.dehua-eco.com »