Wetland garden
Our vision of a wetland garden aims at both a beautiful landscaping area for recreational purposes and an education center for ecological engineering, where the different methods of using constructed wetlands are demonstrated.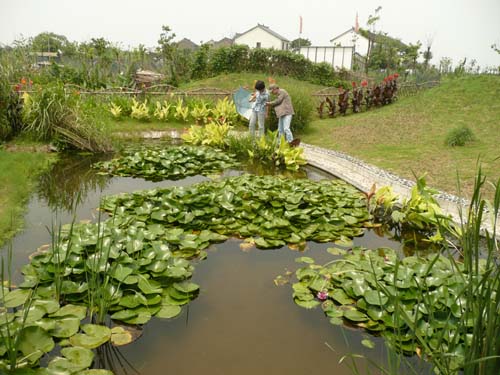 Some elements of such a composition of different natural and artificial biotope types are shown below:




Blumberg Engineers in Germany:




Ingenieurbüro Blumberg
Gänsemarkt 10
D-37120 Bovenden
Germany
www.blumberg-engineers.com »


Since 2003 we realize constructed wetlands with our Chinese partner companies:

Liaoning Best Enterprise
China Huaxi Engineering
Design
P.R. China
www.lnbsd.cn »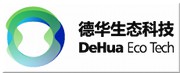 Suzhou DeHua Eco Tech Ltd.
Room 401 - 402
HaiShangYiPin
No. 110 JiuHua Road
Suzhou Industrial Park 215027
P.R. China
www.dehua-eco.com »